Spring time
After hibernation,
let's socialize
Collaboration is the key for creative projects!
---

---
Sebastien Wielemans
Belgium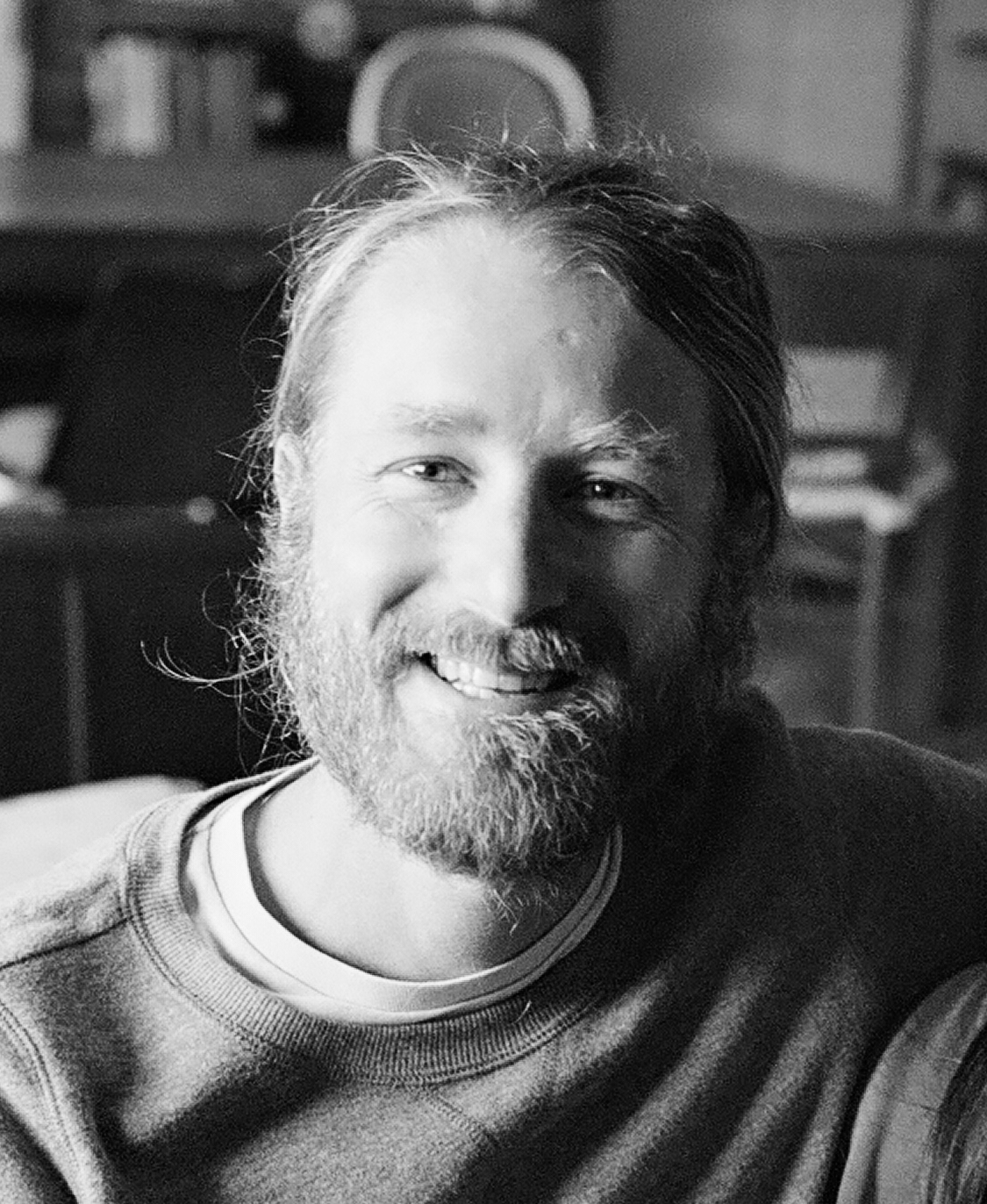 Sebastien is a Belgian filmmaker and producer. His passion for filmmaking has brought him to create Grizzly Films, a Brussels based production company that aims to serve audiovisual projects with a strong identity.
After having roamed around the world with his camera, Sebastien has sharpened his eyes in order to reveal the mysteries of the human soul, but also the future challenges that our societies of consumption will have to take up, in order to go towards a sustainable world, respectful of all biological species that surround us. As a filmmaker, he works in the field of documentary and fiction.
IMDB: imdb.com/name/nm4827318
Instagram account: @sebastien.wielemans
Linkedin: be.linkedin.com/in/sebastien-wielemans-2a109b12
Grizzly Work: