Spring time
After hibernation,
let's socialize
Collaboration is the key for creative projects!
---

---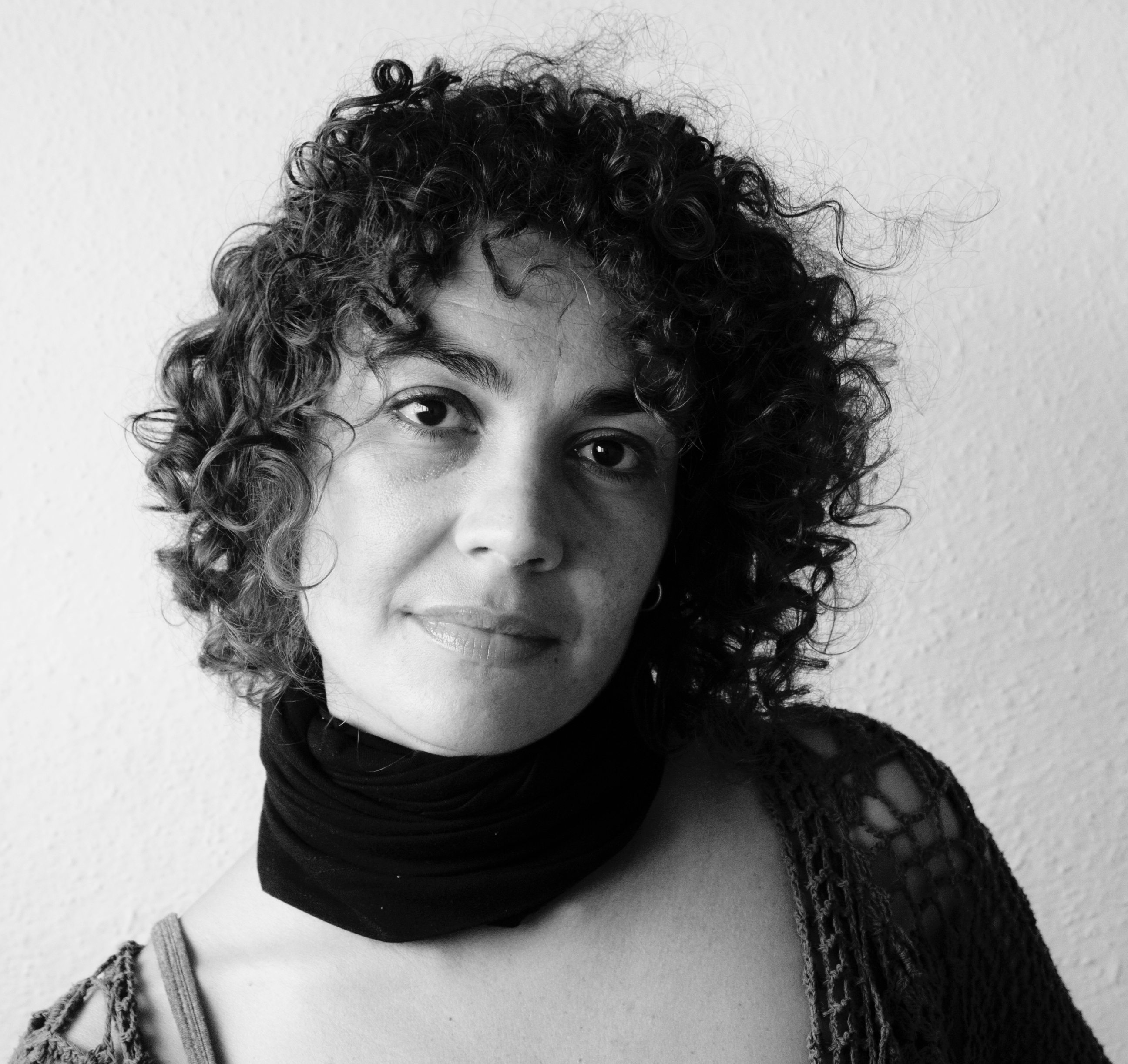 Irene Gutierrez is a filmmaker from Ceuta, a Spanish city located in Northern Africa. Her films and research link the intimate portrait with the landscape as an expression of the political tensions between individuals and nations.
She has directed Border Diaries (25', 2012), Hotel Nueva Isla (70', 2014), Connected Walls (7x5' 2015), Exile Diaries (Spain, 2019) and Entre Perro y Lobo (75' Cuba-Spain, 2020). As a committed filmmaker, she has already received fundings from the Tribeca TFI program, the Sundance Institute, The Spanish Ministry of Culture (ICAA) and the Spanish General Consulate in New York City. She teamed up with Youssef Drissi to co-direct short documentaries for the multi-awarded webdocumentary "Connected Walls".
IMDB: imdb.com/title/tt11777678
Vimeo: vimeo.com/ireneg
Instagram: @borderdiaries
Twitter: @border_diaries
Grizzly Work: