Spring time
After hibernation,
let's socialize
Collaboration is the key for creative projects!
---

---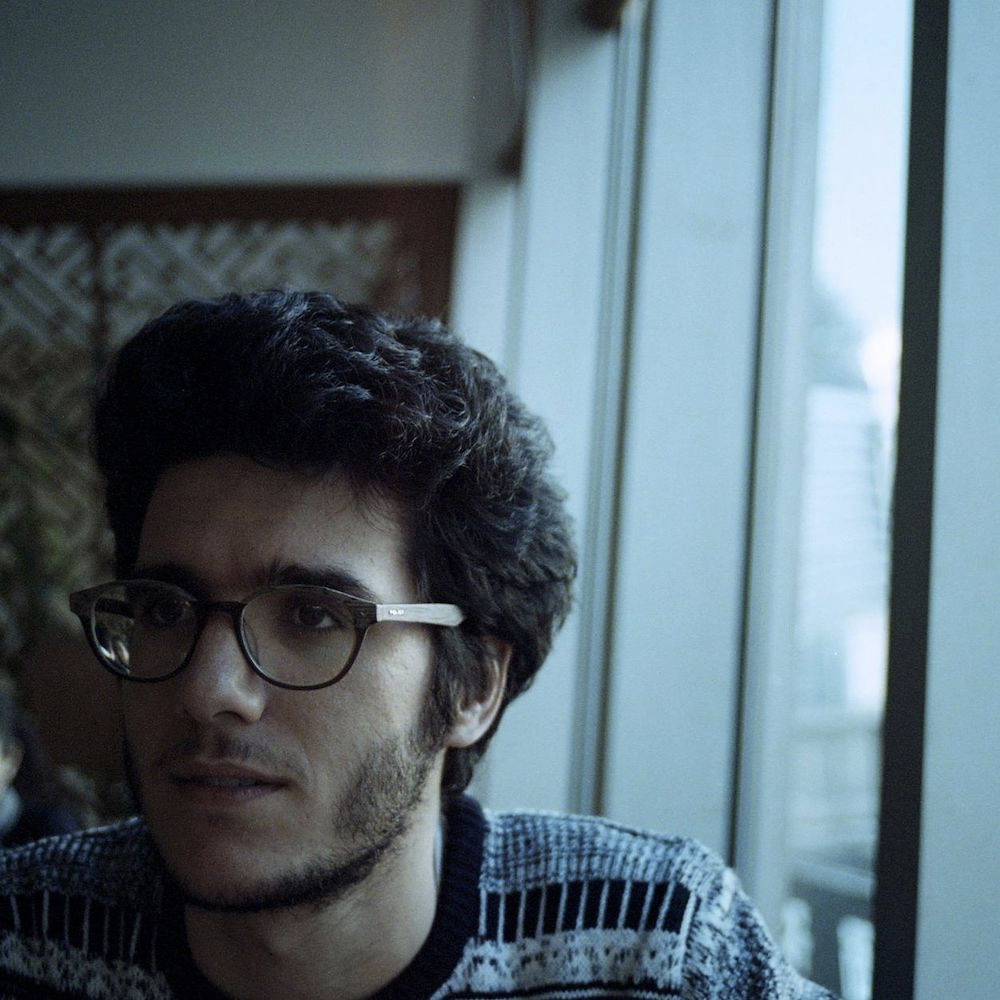 Piero is an Italian, London-based cinematographer & photographer. His craving for storytelling brought him to travel around the world to discover new stories, traditions, and horizons.
After four years as a stage photographer for the prestigious "Ravello Festival", he decided to pursue a career in filmmaking, moving to London. There he attended The London Film School, where he graduated with an MA in Filmmaking, shooting award-winning shorts that got accolades in prestigious festivals like Berlinale and Palm Springs. He's currently also a visiting lecturer at his alma mater. He's trained to work on most of the modern cinema cameras, deeply aware of post and coloring workflows, while at ease with film as well.
Website: pcioffi.co.uk
Instagram account: @pcioffi_
Grizzly Work: